Promotional Offers
We will handle all of that for you at Frank's Automotive!
We can also get you in a rental car at Enterprise Rental Car with a 15% discount. They will even pick up your rental at the shop for you. Please ask us for more details.
Need to bring your kids?
Hot Wheels Toys and more!
As a kid, I remember going to the gas station with my parents. The attendant would fill the car, wash the windows, check the fluids, and more importantly– give us a Hot Wheels Car. We were so excited to get that car.
Fast forward to today. No attendants, no full service, no window cleaning, AND give something away– are you kidding?
If you bring your kids in to Frank's Automotive when you get your car serviced, my two advisors, Lily and Luca, will take care of them.
Lily and Luca want to share their passion for Hot Wheels with your children. So bring them in and let them choose their Dream Drive.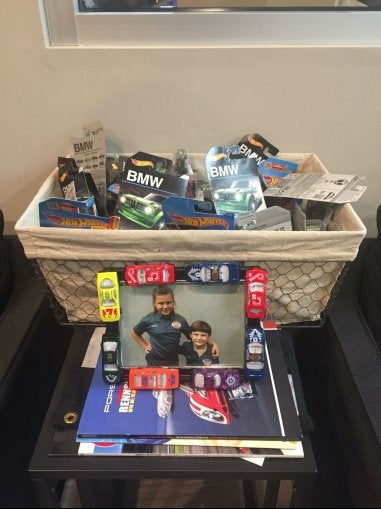 Why Choose Us?
Courtesy Rain Check for Services Completed to be used at the client discretion at a later date up to 30 days
50 Point Courtesy Inspection
2 Year Unlimited Mile Warranty
Client Lounge Built For Comfort