Sacramento Volkswagen Service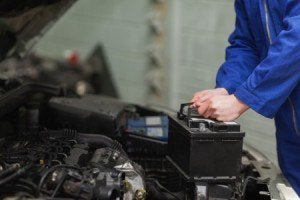 Here at Frank's Automotive we specialize in German auto repair services. So if you are in need of Volkswagen repair service in Sacramento, come visit our professional mechanics. Unlike a run of the mill auto repair shop, we dedicate our work to only German made vehicles. We have years of experience working on a variety of Volkswagen models and years. Please don't hesitate to come by today for high quality service.
Why choose a specialty shop for your Volkswagen? People often mistakenly believe a specialty shop simply means paying a higher price for service. In reality, you will often save money when you allow a specialist to work on your vehicle.
Because we have experience working with Volkswagens, we know the best solution for all your repair needs. And unlike other shops where you will wait long periods of time for the right parts, we are able to get you in and out quickly. We have long term relationships with the vendors who provide Volkswagen parts, so we can also find you the best parts for the best price.
Volkswagen Maintenance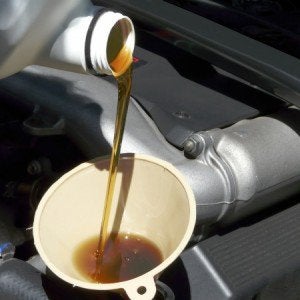 In order for your vehicle to operate at its prime, it must be properly maintained. That is why we offer premium maintenance services for Volkswagen vehicles. We offer all of the following:
Tune-Ups
Transmission Flushes
Brake Fluid Flushes
Tire Services
Battery Services
and more!
Volkswagens were created to last. With high quality German engineering behind them, they are a worthy long term investment. Allow us to aid you in ensuring this investment lasts for many years to come.
If your vehicle is no longer functioning the way it should, please visit us for repairs. Using our state of the art diagnostic tools and industry knowledge, we will be able to assess your vehicle's repair needs quickly and effectively.
Our mechanics are extremely professional and will only provide you with a fair, honest appraisal of your vehicle. Then we will offer you the available repair solutions for your car. And of course we will be happy to deliver premium Volkswagen repair services for you.
Come Visit the Volkswagen Experts
Vehicles as high of caliber as Volkswagens should only be serviced by industry experts. So please visit our shop at Frank's Automotive. We have over 50 years of experience working with German made vehicles, and we pass on this experience to you through every service provided.
For the best Volkswagen repair service and maintenance in Sacramento, visit the experts at Frank's Automotive today!
Why Choose Us?
Courtesy Rain Check for Services Completed to be used at the client discretion at a later date up to 30 days
50 Point Courtesy Inspection
2 Year Unlimited Mile Warranty
Client Lounge Built For Comfort