A vehicle is an investment whether it is new or old, and you should do what you can to keep it in shape. No matter what type of vehicle you decide to purchase, car maintenance in Sacramento is an essential piece of the puzzle. Remember that car maintenance requirements might change along with the seasons, and make sure you care for your interior as well as the exterior. Take your car in to meet with your maintenance professionals on a regular basis to keep everything in working order. Here is a closer look at keeping your BMW in peak condition.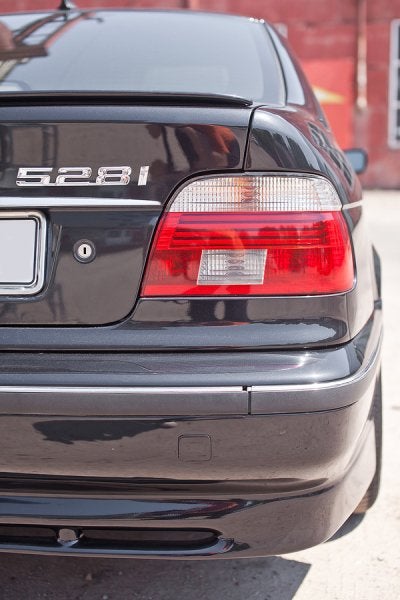 Be mindful of the season.
Although you should be taking care of your BMW all year long, the way you do so will gradually change as the weather does. If you want to keep your BMW in peak condition for as long as possible, you need to be mindful of these changes. The change in weather will impact certain elements of your car care routine more than others. You might need extra traction during the winter; in addition to keeping your BMW in top shape, it will keep you and other drivers safe while on the road. Be sure to check out your oil and filter throughout the year as well.
Take care of the interior.
While it might not have the biggest impact on the performance of your car, you should do what you can to take care of the inside of your BMW. This tends to be a particularly important issue if you have children or pets. If you don't want to replace the new car smell with the scent of stale French fries and spilled soda, you should give it a good cleaning on a regular basis.
Schedule maintenance services.
Checking on your car on a regular basis is a great idea, but nothing quite compares to professional maintenance. Work with your local car maintenance shop to make sure your vehicle is running as efficiently as it can. Even if you don't think anything is wrong with your car, preventative auto care can be preferable over repairs.