Transmission repair is vital for maintaining the performance and integrity of your vehicle. By scheduling regular transmission repair for your automatic transmission, you can make sure that your vehicle runs smoothly for every mile that you drive. With services from a transmission shop in Sacramento, you will be able to address any issues that are troubling your car's transmission system. Between transmission repair appointments, there are a few steps that you can take on your own that will help to preserve your transmission. Let's review some common driving habits that could be causing damage to your transmission.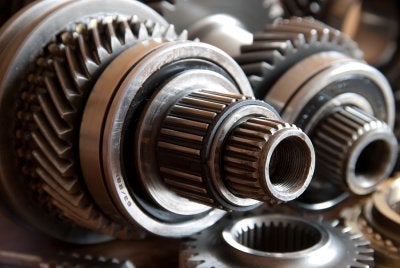 Rapid Acceleration
In order to allow your vehicle to accelerate quickly, your transmission must quickly shift through many of its internal gears. If you are the type of driver that prefers to accelerate quickly through traffic, you may be causing damage to your car's transmission. In order to ensure that your transmission is able to last for as long as possible, it is a good idea to drive smoothly and without sudden spurts of acceleration. Also a key thing to remember, allow your vehicle to come to a complete stop before you switch between forward & reverse gears. That rapid transition could be damaging.
Leaving Your Foot on the Clutch
Drivers of manual transmissions will have additional considerations when it comes to their driving habits. One common habit that could be hurting your transmission is a tendency to leave your foot on the clutch. If you neglect to take your foot off of the clutch between shifting, you may be keeping your clutch in constant engagement. Over time, this habit may cause your clutch to wear prematurely.
Driving Up Steep Hills
If you want to make sure that your transmission lasts for as long as possible, you may need to adjust the routes that you drive every day. Driving up and down very steep, hilly terrain can place excess wear and strain on your vehicle's transmission. By choosing the flattest route possible, you can ensure that your transmission lasts for the lifespan of your car. Your mechanic can provide you with additional tips and information about how to care for your transmission.