Today's vehicles rely on sophisticated automotive electronics for many of their most important systems and functions. If your car electrical system starts to fail, your vehicle may begin to experience severe driving troubles. With services from a shop that offers alternator repair near Sacramento, you will have the peace of mind that comes from knowing that your car's electrical problems have been addressed properly. Read on for an overview of some of the most common problems in car electrical systems.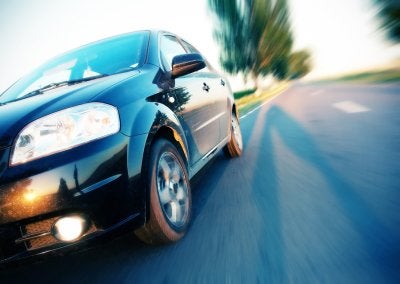 Trouble Starting
Perhaps one of the most common signs of car electrical problems is when a vehicle has trouble starting. The starter system in your vehicle relies on sensitive electronic components to tell the engine when it is time to start turning. Without a properly working alternator and starter, you might find that your car is unable to move from where it is parked. If nothing happens when you turn your key in the ignition, this is a good indication that your vehicle has an electrical issue affecting the starter.
Visible Battery Damage
Your car's battery powers all of its electrical systems. At periodic intervals throughout the year, it is a good idea to pop your car's hood and take a look at the condition of the battery. If you can spot visible signs of damage to the exterior of your car battery, your vehicle may be on its way to having electrical problems. A common visual clue of battery damage is corrosion or leaking liquid on the battery's surface.
Dimming Lights
Lights provide visibility and safety during the nighttime hours, and whenever road conditions make it harder to see. When you observe that your vehicle's headlights are dimmer than usual, you might be dealing with an electrical issue in your car. Electrical issues can also cause your headlights to become dimmer as you are driving at lower speeds. Replacing your battery or fixing your alternator could address the underlying electrical cause of your headlight problems.