If you are shopping for a luxurious German vehicle that is offered at a great price, you may want to think about buying a used car. To make sure that your used vehicle is in good mechanical condition, you should always set up a pre-purchase inspection before you finalize the sale. A German auto mechanic that offers pre-purchase inspections in Sacramento can review the performance and safety of your potential vehicle. Check out these answers to some commonly asked questions about the benefits of pre-purchase inspections.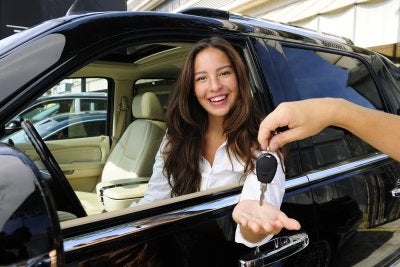 Why should I schedule a pre-purchase inspection?
When you are considering buying a used car, you may be curious as to whether a vehicle check will be worth your time and effort. In fact, having your potential car looked over by a mechanic can save you significant time and money in the long run. If a major mechanical flaw is revealed during the inspection, you will know that it is a much better idea to pass on purchasing the vehicle.
What happens during a pre-purchase inspection?
There are several steps involved when your mechanic looks at a used car. Typically, he will start the process by using computer diagnostic equipment to check for any trouble codes that are being sent out by the vehicle's computer. Next, he will look at the quality and condition of the engine, brakes, transmission, and tires. Once the car passes the multi-point inspection, it will get the seal of approval from your mechanic.
Who should perform my pre-purchase inspection?
If you already bring your car to a European auto mechanic, you can book your inspection at your regular automotive facility. For first-time German car buyers, it is important to find a mechanic that specializes in repairing your specific make of vehicle. A European auto repair facility that serves your local area will have the tools and knowledge needed to carefully inspect your vehicle. This will allow you to feel confident in your decision.